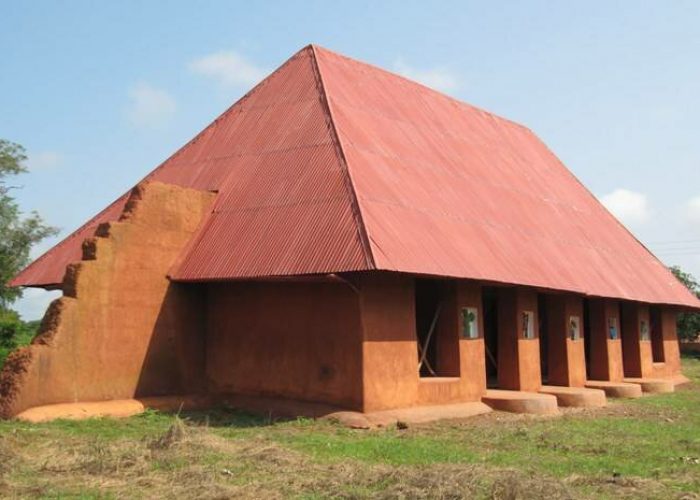 Abomey
The city of Abomey, the historical capital of the kingdom of Dahomey. It was founded in the 17th century by the king Houégbadja and contains a great wealth of historical and traditional.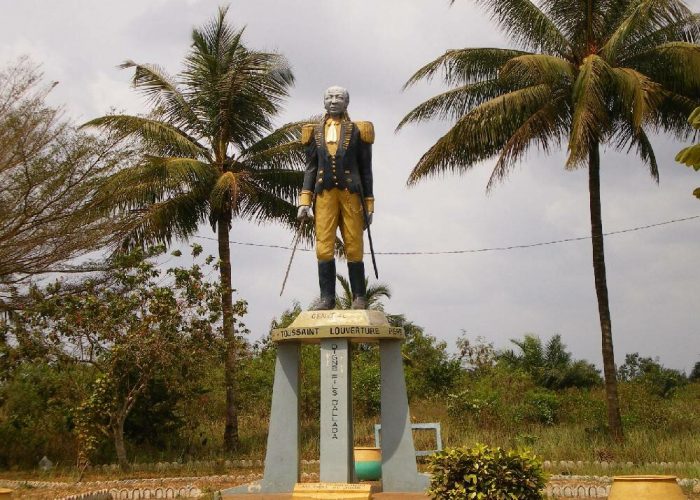 Allada
Allada is a town and commune in the south of Benin, attached to the department of the Atlantic. This is a town of historical and religious, which has many temples and shrines vodoun.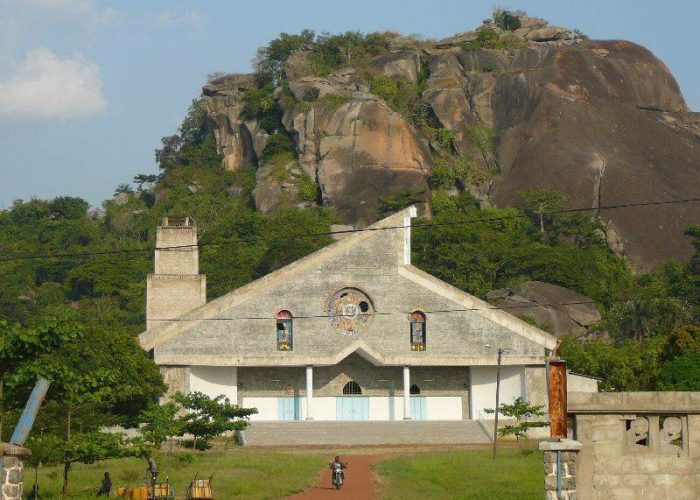 Dassa-Zoumè
Dassa-Zoumè is a city in the central-south of Benin, chief town of the municipality of the same name and the prefecture of the department of Hills.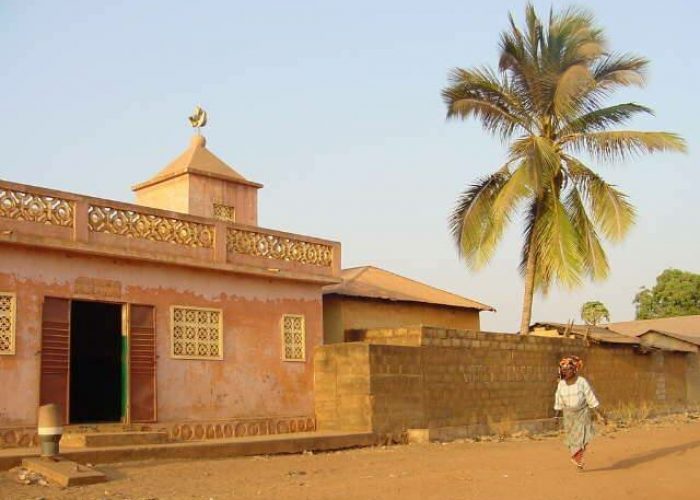 Djougou
Djougou is a commercial city in the north-west of Benin.. It is located forty kilometres from the border with togo, the doors of the massif of the Atacora.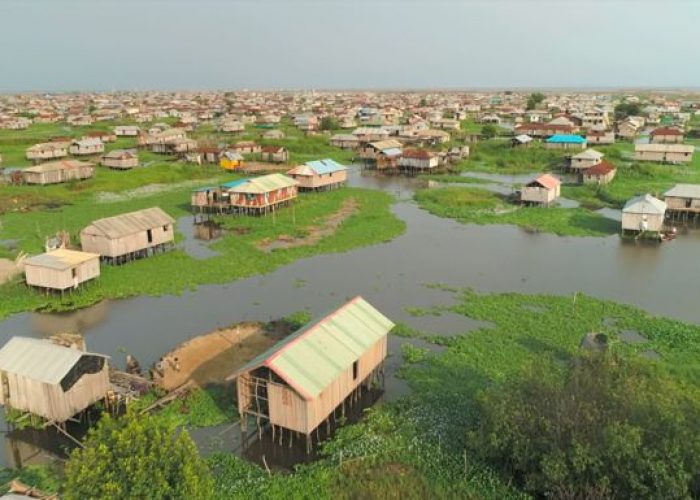 Ganvié
Ganvie is a lakeside town in the south of Benin, located on the lake Nokoué in the north of the city of Cotonou. It is part of the commune of Sô-Ava in the department of the Atlantic.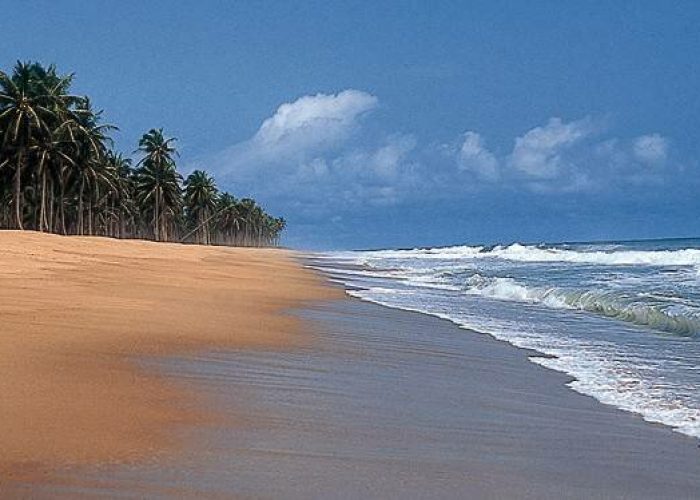 Grand-Popo
Grand-Popo is a town in the south-west of Benin, situated on the coast, to the border with togo. Grand-popo is famous for its sandy beaches lined with coconut palms.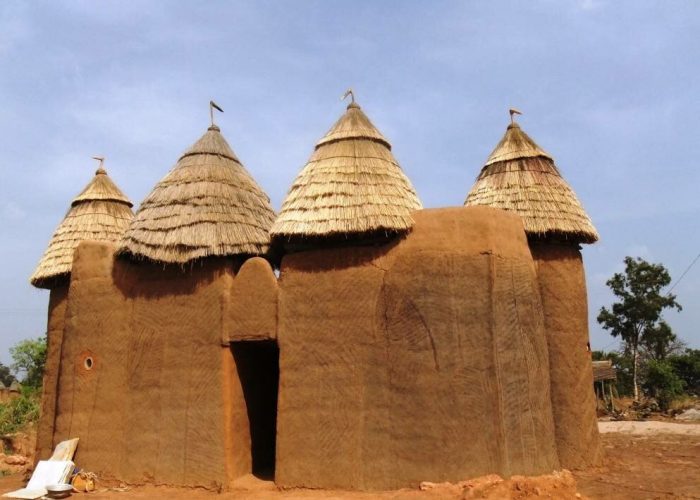 Natitingou
Located in the heart of the Atakora, Natitingou said "Nati" by the people of benin is a charming town , ideal point of departure for the discovery of all the natural and cultural riches of the region.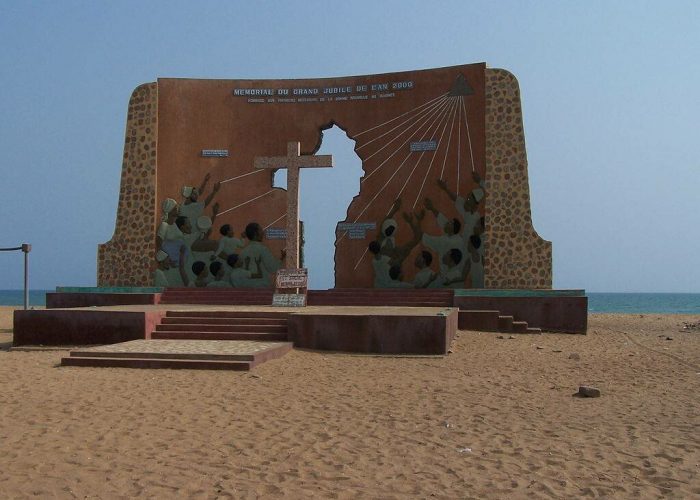 Ouidah
Ouidah, formerly also called Judah, is a city of Benin, located 42 kilometres from Cotonou. This city has been in the eighteenth century one of the main centers of sale and embarkation of slaves in the framework of the treaty of the west.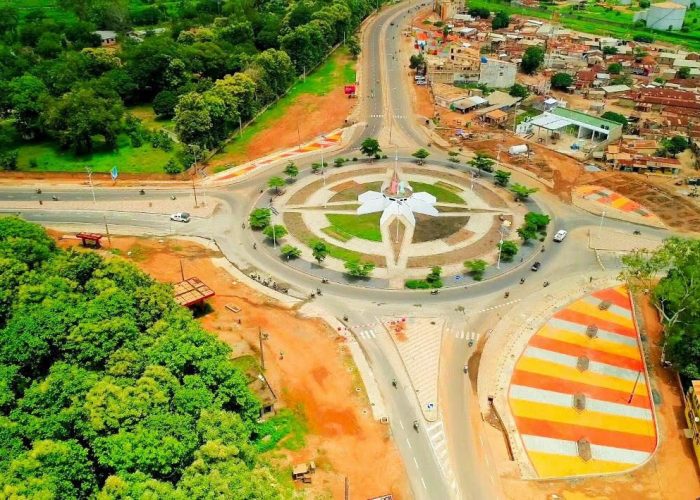 Parakou
Parakou is the largest city in the north of Benin and the prefecture of the department of Borgou. It is located on the main road through the Benin of the north to the south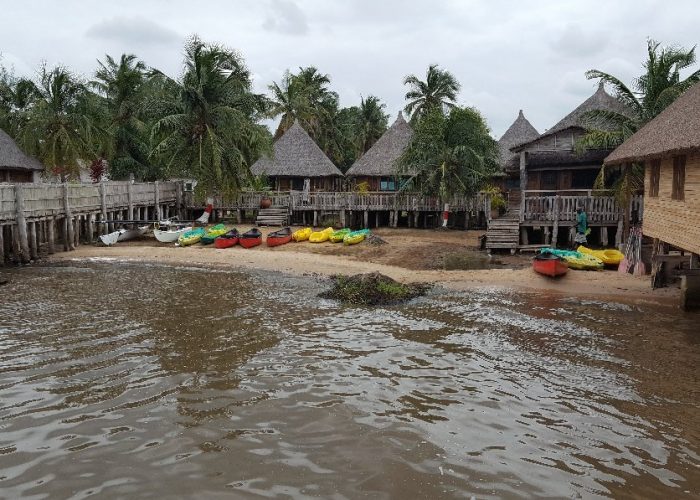 Porto-Novo
Porto-Novo is a port city and the administrative capital of Benin. It is known for its colonial buildings such as the Great Mosque, brazilian-style, which was formerly a church.